1st & 2nd finalists of the Prix Voltaire 2020
Maréva Druilhe
Maréva DRUILHE does not offer a series of portraits, but a self-portrait built throughout the "Huis clos" series.
In these places dressed in projections, body and soul mingle under the oppressive gaze of objects and actor of his family history …
"Fascinated by the endless possibilities that photography offers in terms of exploring oneself and the world, self-portrait has been one of the guidelines of my photographic work for 15 years now."
https://regroupementdepixels.fr/
"Huis clos" series
"To be, to appear, to disappear": by presenting the portrait of a personality in the making, the Huis clos series highlights the meanders of identity building and blurs the boundaries between the worlds.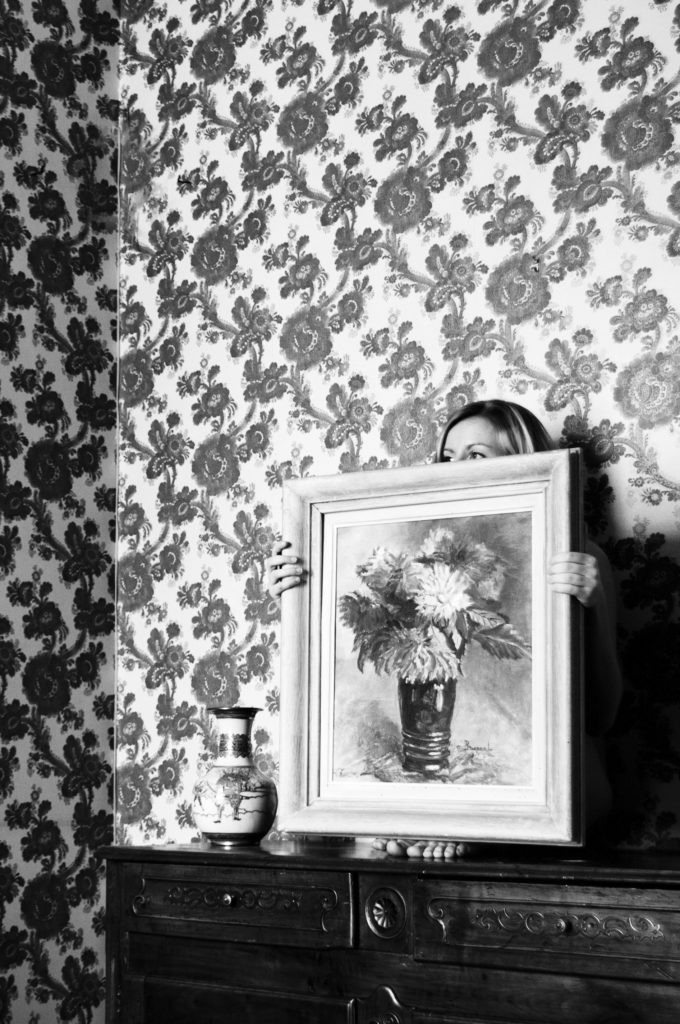 © Maréva Druilhe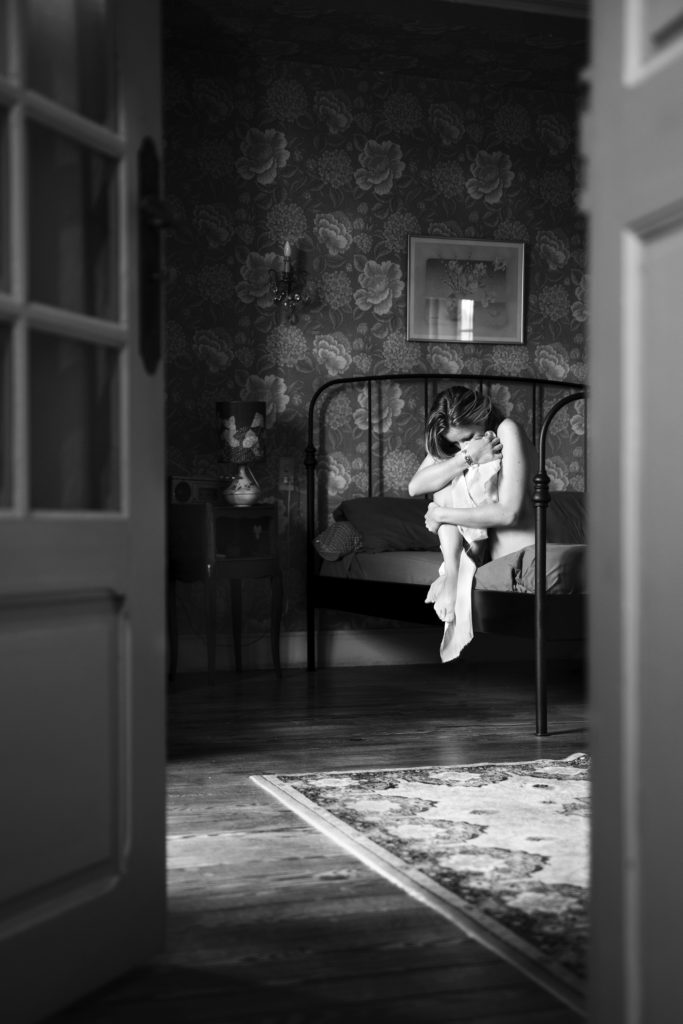 © Maréva Druilhe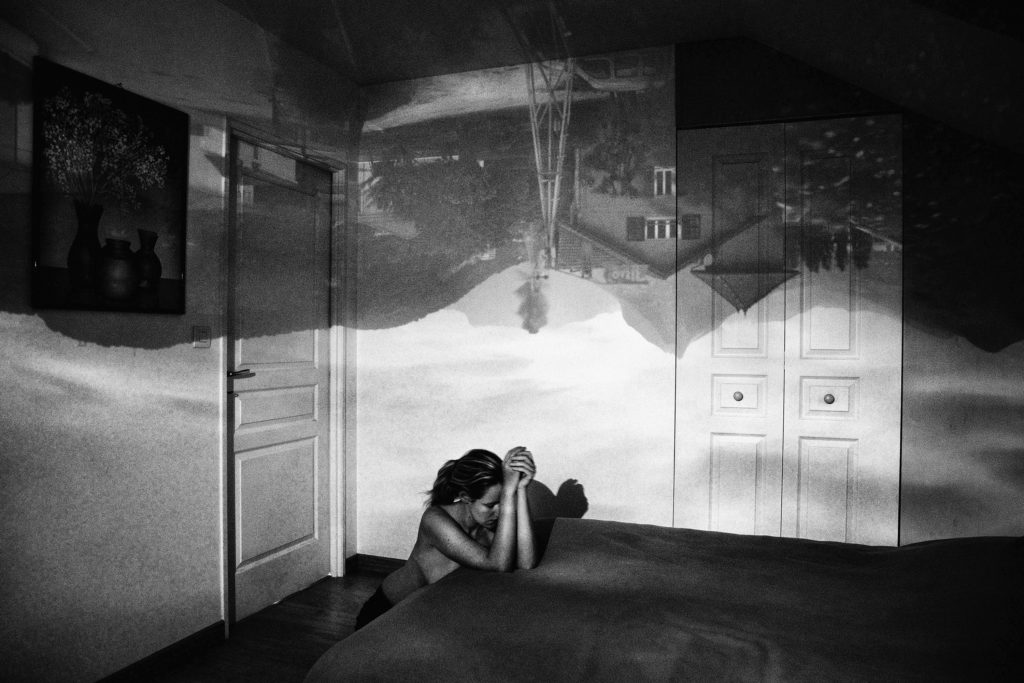 © Maréva Druilhe
Mathieu Ménard
With red as the common thread, Mathieu MENARD offers a social and committed approach to the photographic portrait:
From the back, from the front and through an object that is dear to them, welcomed and welcoming from a Parisian home pose and tell each other, on an equal footing …
"Photography allows me to materialize – through an aesthetic as well as a documentary approach – my commitment to societal subjects that affect me particularly."
https://www.mathieumenard.fr/
"Women at the stopover" series
With an identical artistic protocol for each triptych, the series "Women at the stopover" highlights women who are usually invisible in portraits where they gradually reveal themselves with modesty and dignity.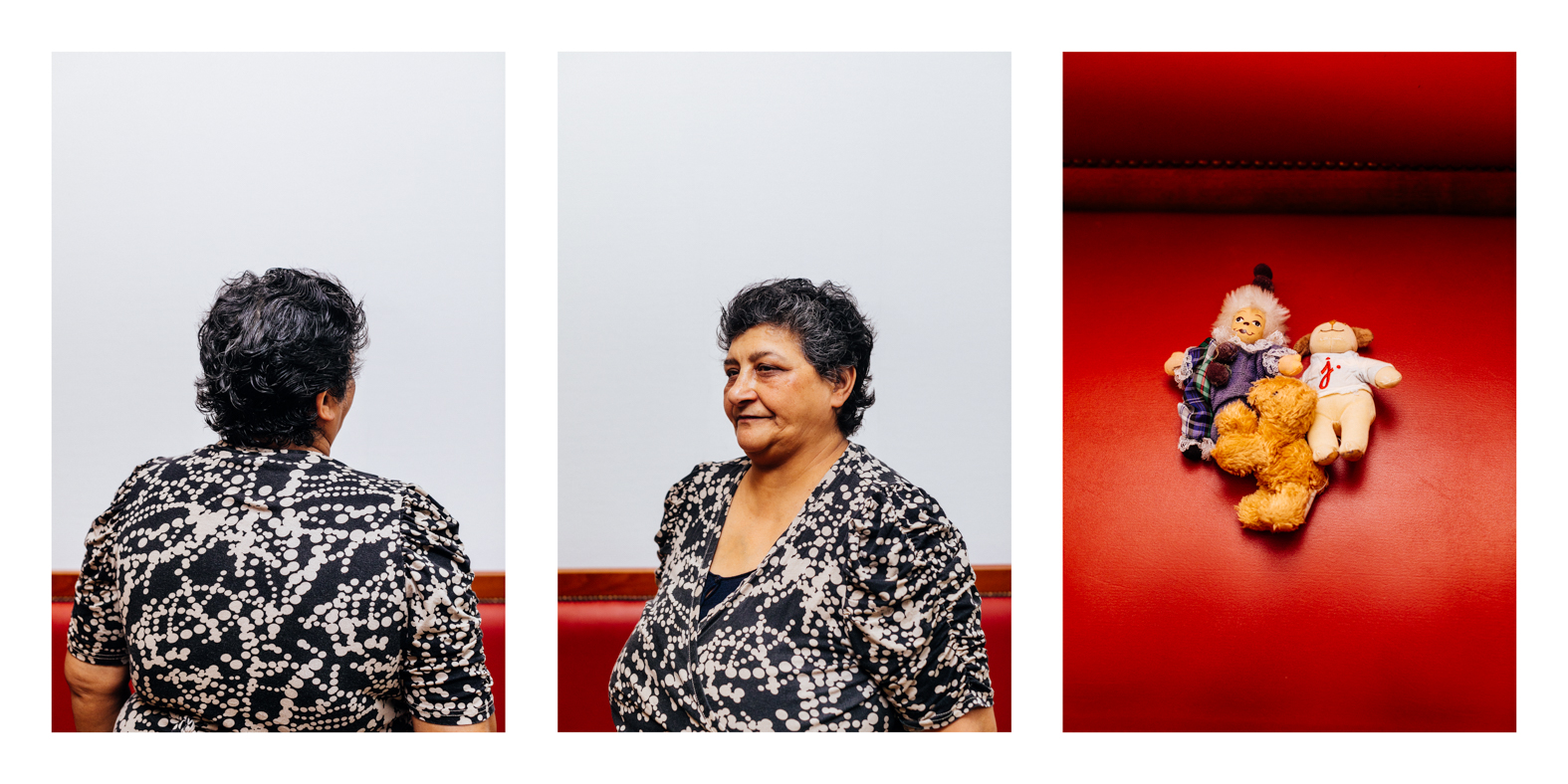 © Marthieu Ménard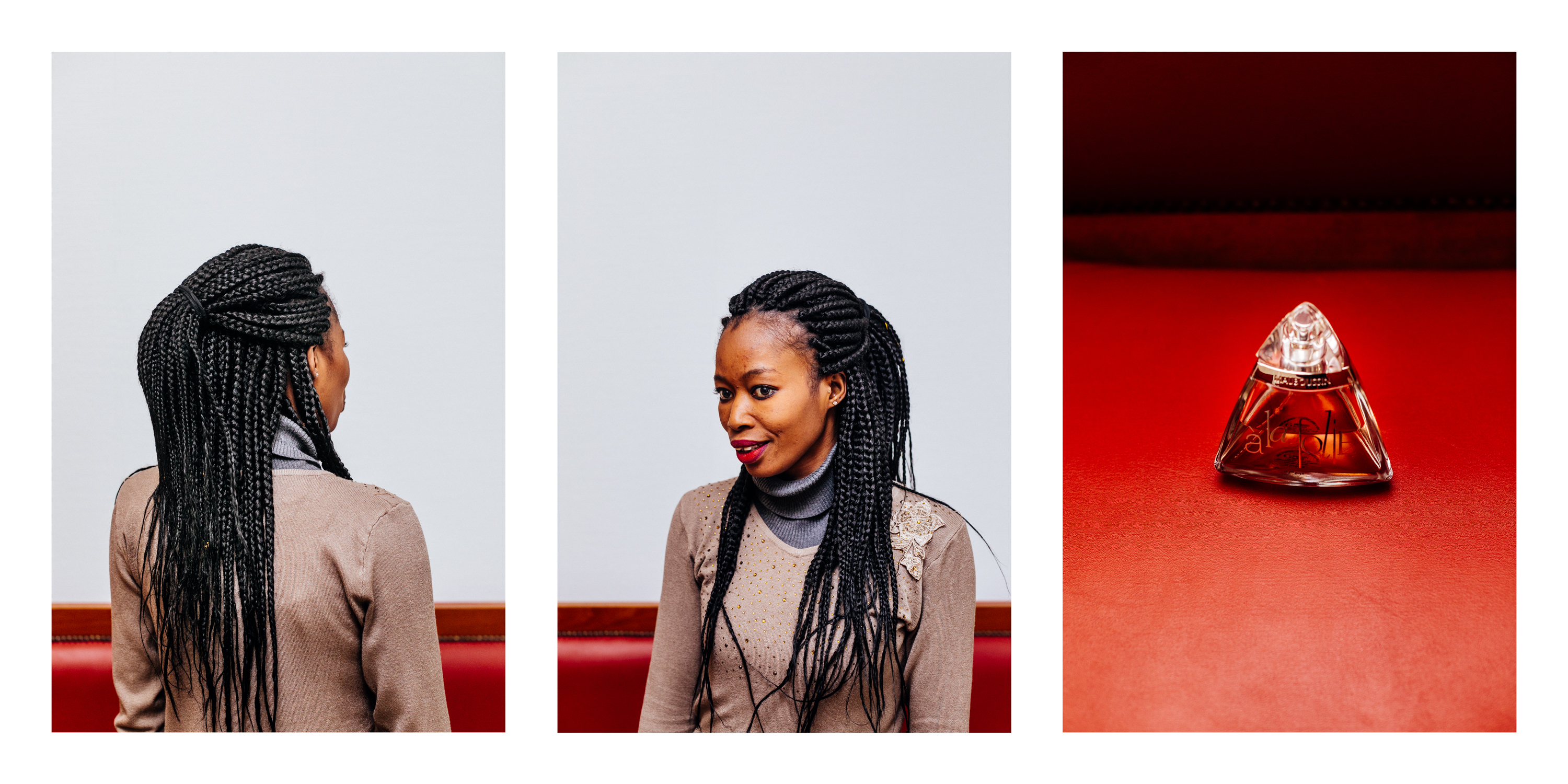 © Marthieu Ménard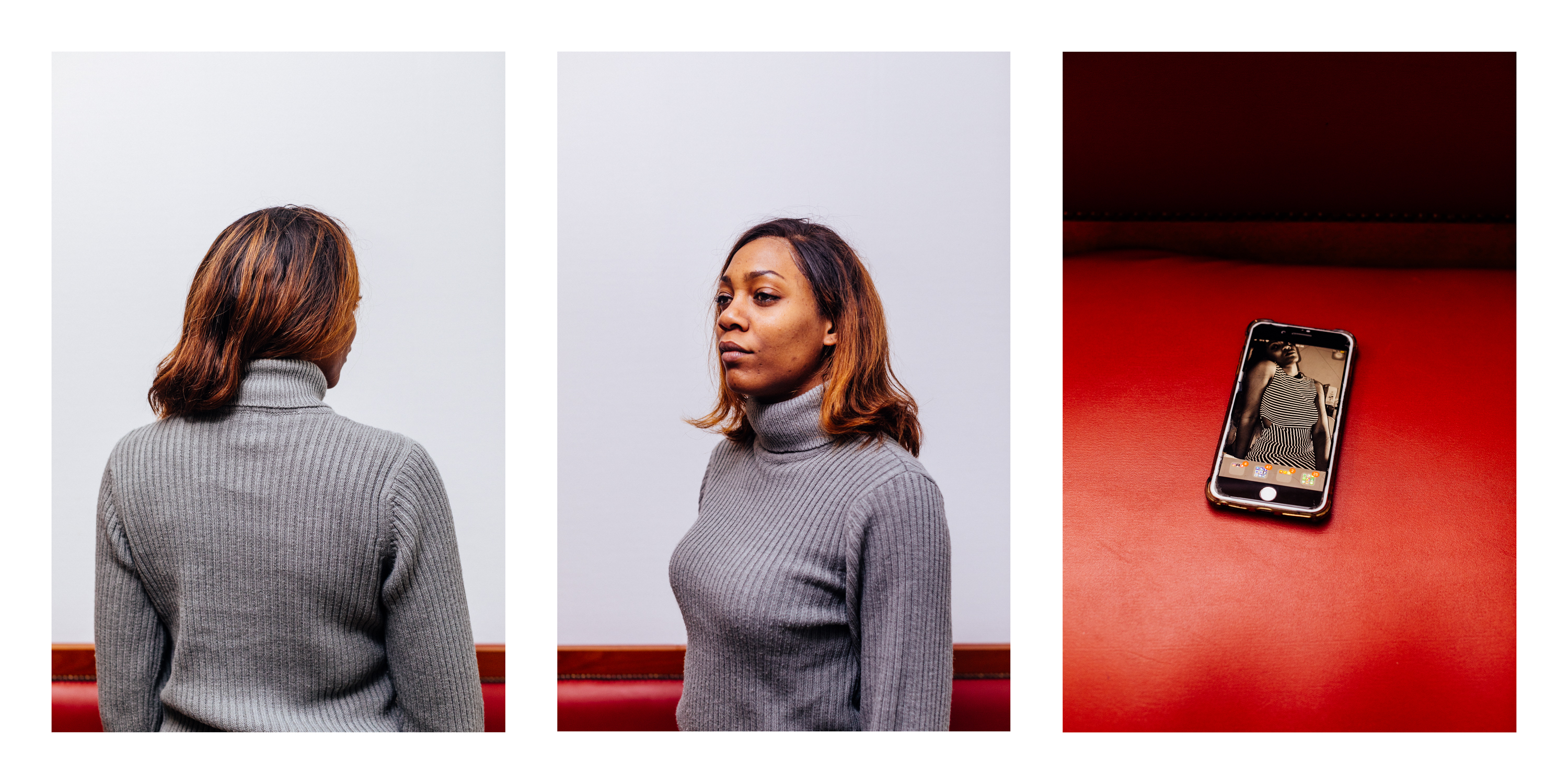 © Marthieu Ménard