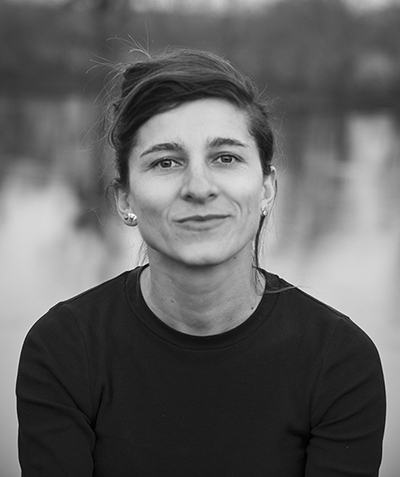 Dana Cojbuc
Artist born in 1979 in Romania, Dana Cojbuc lives and works in Paris. After graduating in Fine Arts in Bucharest and in Communication at the University of Athens, she developed her first research in photography. Nourished by techniques and materials, between sculpture, painting, drawing and video, her recent artistic experiments mix photography and drawing. An extension by the gesture of the hand to go beyond the frame of the image, a subtle fusion between the two media, until getting lost at their border. Her works operate a shift from reality to other invented worlds, that of the dreamlike narrative with the Winter Tale series (2018- 2019), of a mythology of nature with Yggdrasil (2020-21) and a return to his Romanian origins, a memory, a reminiscence or a vision in the series Opening the shore (2022).
She has been exhibited at the Sunnhorland Museum (Norway), during the Backlight Triennial (Finland), the Circulations exhibition (Paris), at the Festival Manifesto (Toulouse), Festival Confrontations (Gex), Centre d'experimentation artistique Le Leure in Granville, the House of Photography of Central Europe in Bratislava, Les Franciscaines Deauville during the Festival Planches Contact, BNF in the exhibition La photographie à tout prix, Galerie Echo119 2023, Salon unRepresented appr oche 2023, Galerie La chambre Claire à Duarnenez 2023.
Finalist for the Prix Photo Brussels festival, "In the shadow of trees" 2021.
Jury Prize for the Tremplins Jeunes Talents residence, Festival Planches Contact 2022 Winner of the Paysage 2022 talent grant.
In June 2022 she published her first photographic book Yggdrasil.
www.danacojbuc.net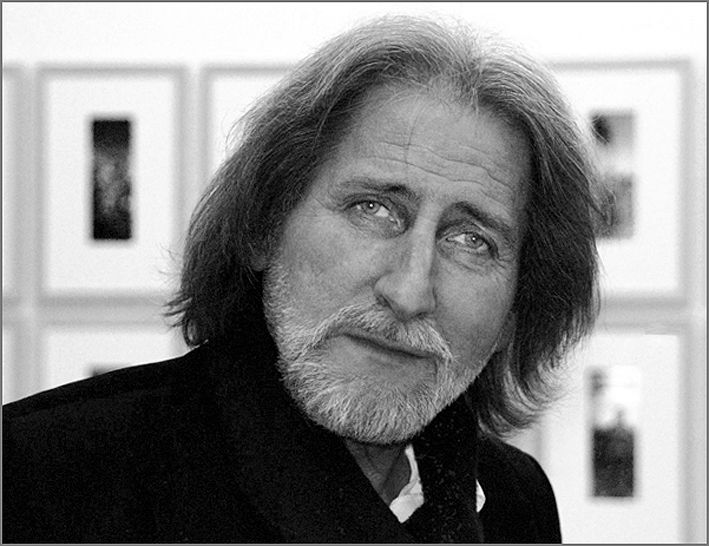 Cyril Kobler
Cyril Kobler was born in 1944. Plastician photographer, he lives and works in Geneva and in l'Escala (Spain).
Cyril Kobler has become internationally known for his (worked) images of cities, Dubai and Shanghai.
He created and runs one of the only galleries for photography in Geneva: l'espace cyril kobler where he has exhibited Jean MOHR, Michel LAGARDE, Christian COIGNY, Marc PAYGNARD…
Cyril Kobler (cyril-kobler.com)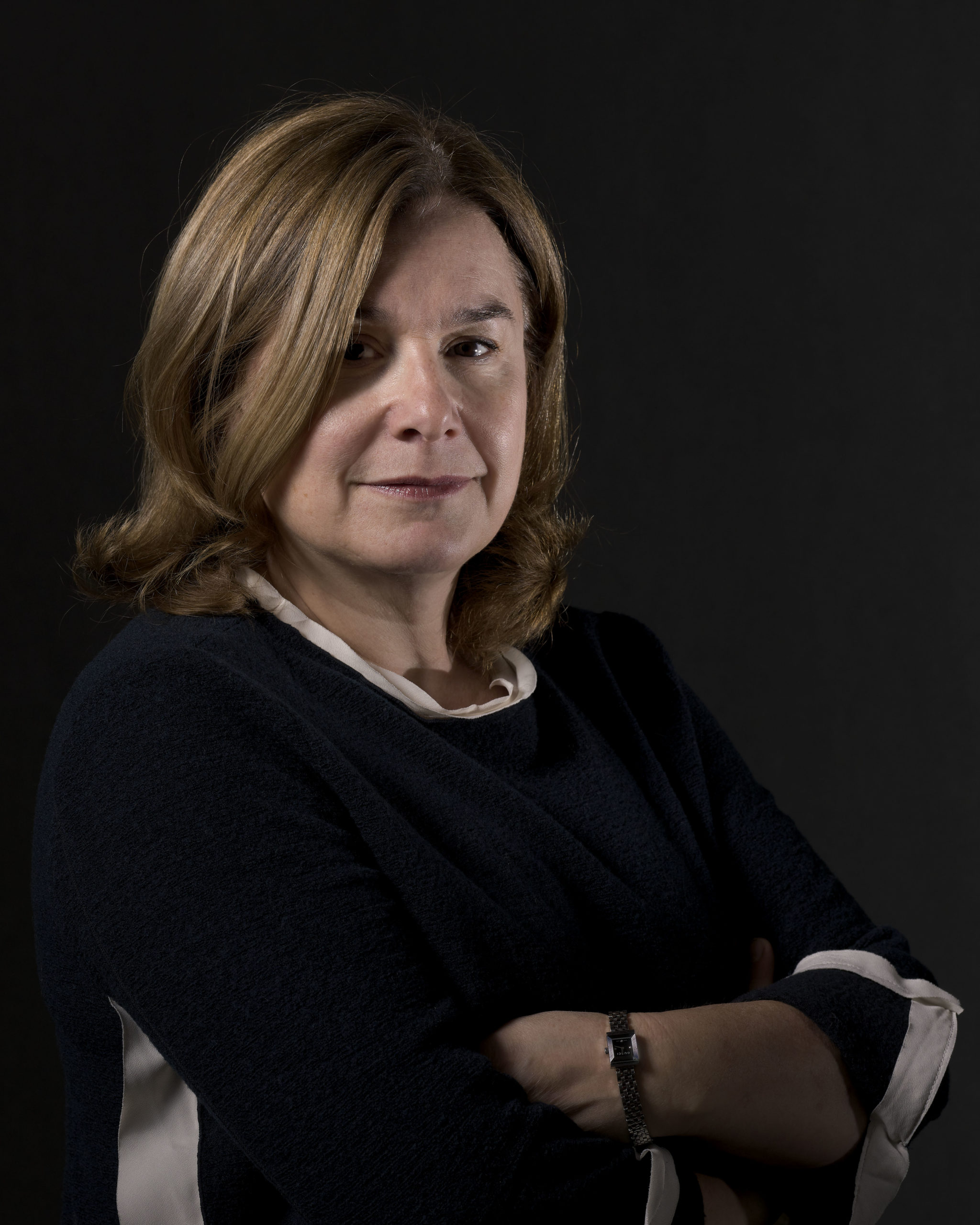 Anne Lesage
Head of the Images division, Centre des monuments nationaux
Born in 1966, she began studying law before turning to studies in art history and cultural mediation from which she graduated in 1990.
She collaborated with an Expert in paintings in the 90s and mainly carried out documentary searches for authentication purposes. This activity confirms her attachment to painting and triggers a keen interest in iconography and photography. At the beginning of the 2000s, she worked in specialized photographic agencies such as Giraudon, Bridgeman Images and joined the Photographic Agency of Réunion des Musées Nationaux for nine years.
In 2010, she took on the responsibility of the Images activity in the Documentary Resources department at the Centre des monuments nationaux. She is relaunching a policy of photographic commissions combining a practice which is both documentary and artistic by regularly entrusting "white cards" to great photographers, such as Bogdan Konopka, Jean-Christophe Ballot, Michael Kenna, Ambroise Tezenas, Patrick Tourneboeuf, Françoise Huguier…
Since 2011, the Images division has offered more than 90,000 online photos via the "Regards" image bank (out of the 450,000 phototypes that make up the entire photo collection).
The Regards site is accessible to the general public:
www.regards.monuments-nationaux.fr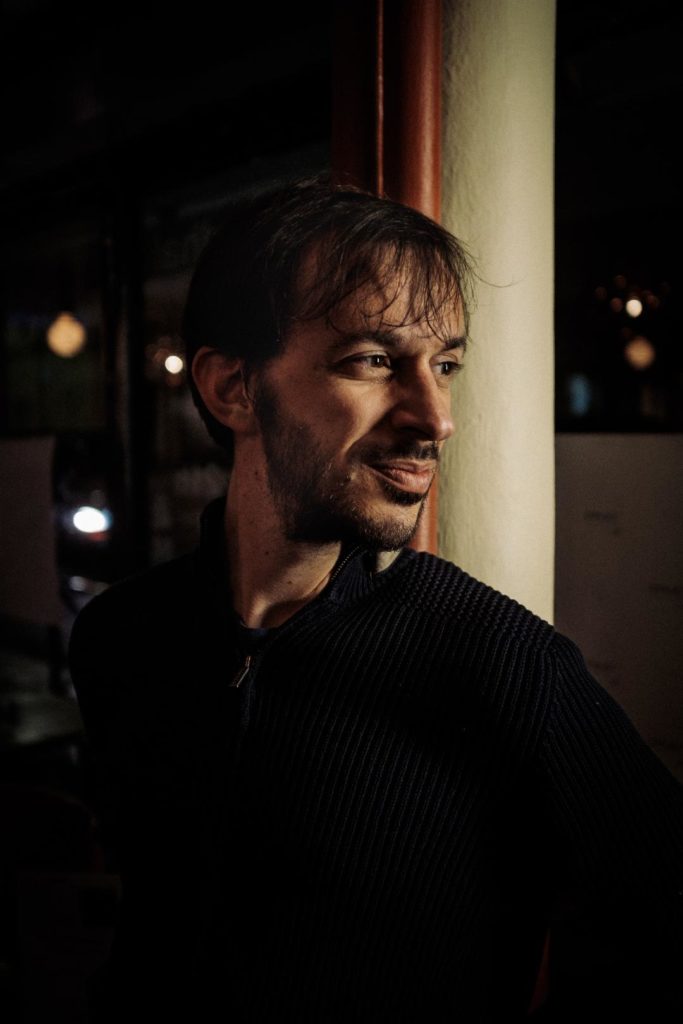 Mathieu Ménard
Photographer, winner of the Prix Voltaire de la Photographie 2020
Born in Brittany in 1986, he was first an art book editor for ten years. He has dedicated himself entirely to photography since 2017.
Aesthetic research guides the documentary approach to the subjects he deals with. Photography allows him to materialise his commitment by giving him the opportunity to go and meet people, territories and thus bring his testimony on societal subjects which touch him particularly.
Distributed by the Zeppelin agency, his reports are regularly published in the press: Les Cahiers du Cinéma, La Croix, Figaro magazine, GEO, L'Humanité, Libération, Le Monde, L'OBS, Pèlerin, Sciences & Vie Junior, Télérama?
Mathieu Ménard has exhibited in France, Switzerland, Germany, Italy and the UK
He was a finalist for the Prix Paris Match du photoreportage in 2019
He was a finalist for the Danhinden / Fotofever Prize in Paris in 2020.
He is the winner of the first Voltaire Prize for Photography in 2020
https://www.mathieumenard.fr/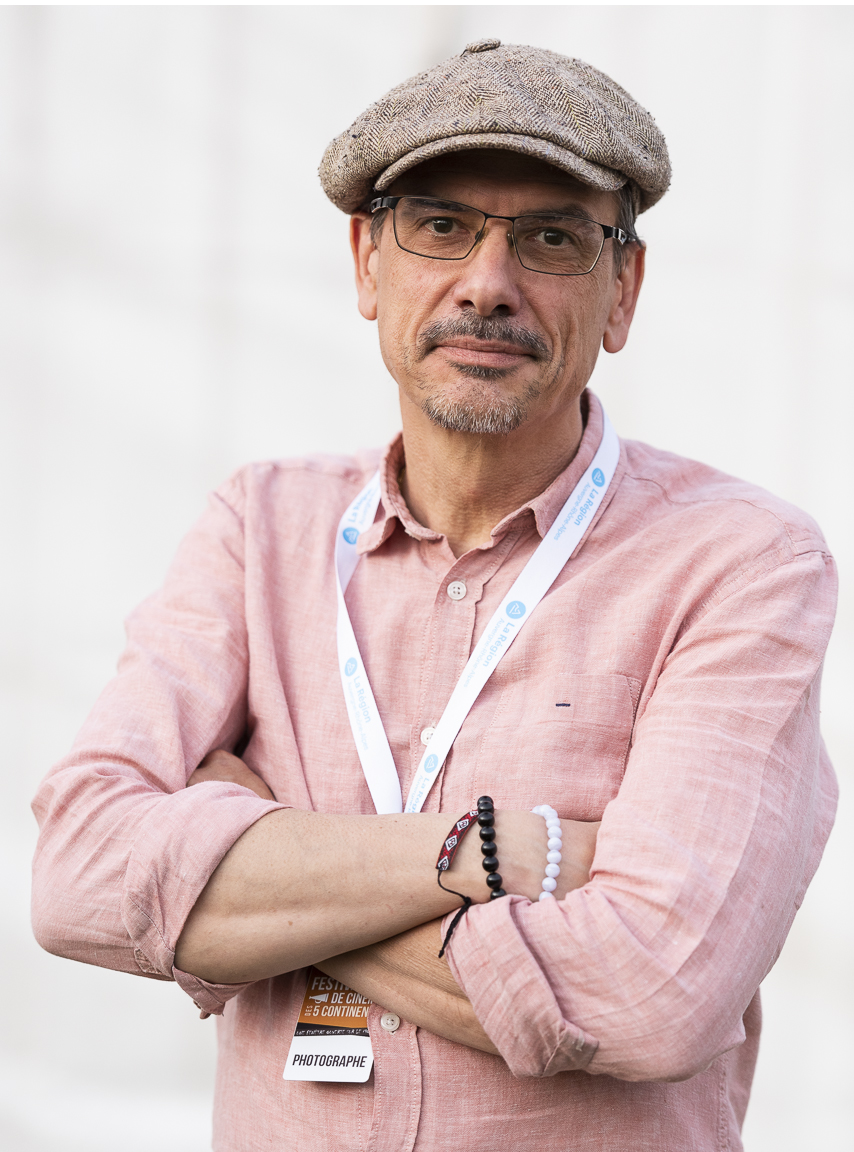 Olivier Robert
Director of the Festival des Confrontations Photo, co-founder of the Prix Voltaire de la photographie
Born in 1967 in Arcachon, Olivier ROBERT has an initial training in language sciences.
He cultivates parallel lives where he indulges his passions for history, art and scenography:
He is an author of history books.
He is the founder of the Confrontations Photo festival, of which he is the artistic director.
He is co-founder of the HIP Prize for French-speaking photography books.
He is co-founder of the Voltaire Prize for Young Portrait Photography.
Photographer, editor and curator of exhibitions, since 2011 he has also led workshops on the techniques and history of photography within the framework of the Gex Photo association.