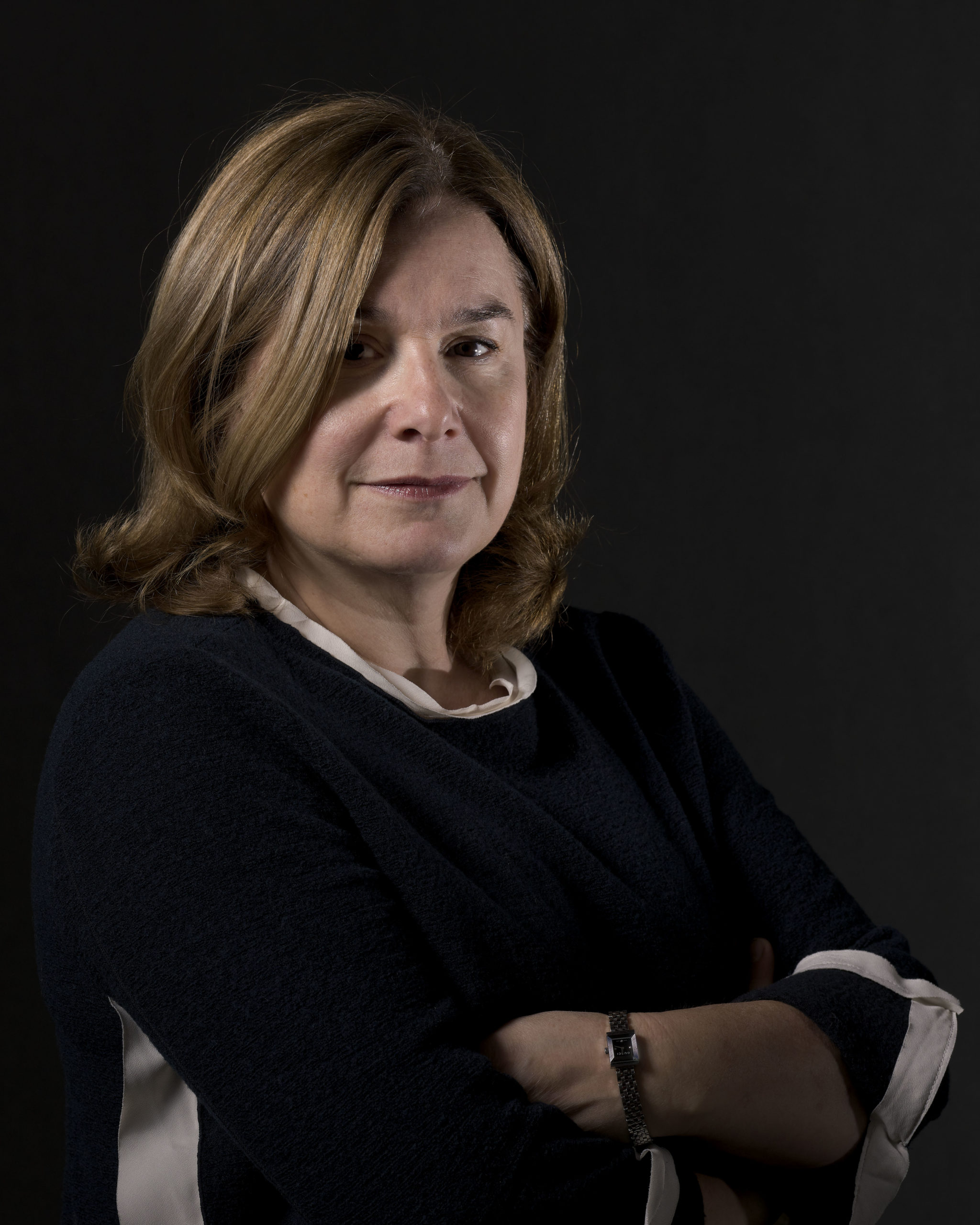 Anne Lesage
Head of the Images division, Centre des monuments nationaux
Born in 1966, she began studying law before turning to studies in art history and cultural mediation from which she graduated in 1990.
She collaborated with an Expert in paintings in the 90s and mainly carried out documentary searches for authentication purposes. This activity confirms her attachment to painting and triggers a keen interest in iconography and photography. At the beginning of the 2000s, she worked in specialized photographic agencies such as Giraudon, Bridgeman Images and joined the Photographic Agency of Réunion des Musées Nationaux for nine years.
In 2010, she took on the responsibility of the Images activity in the Documentary Resources department at the Centre des monuments nationaux. She is relaunching a policy of photographic commissions combining a practice which is both documentary and artistic by regularly entrusting "white cards" to great photographers, such as Bogdan Konopka, Jean-Christophe Ballot, Michael Kenna, Ambroise Tezenas, Patrick Tourneboeuf, Françoise Huguier…
Since 2011, the Images division has offered more than 90,000 online photos via the "Regards" image bank (out of the 450,000 phototypes that make up the entire photo collection). The Regards site is accessible to the general public: www.regards.monuments-nationaux.fr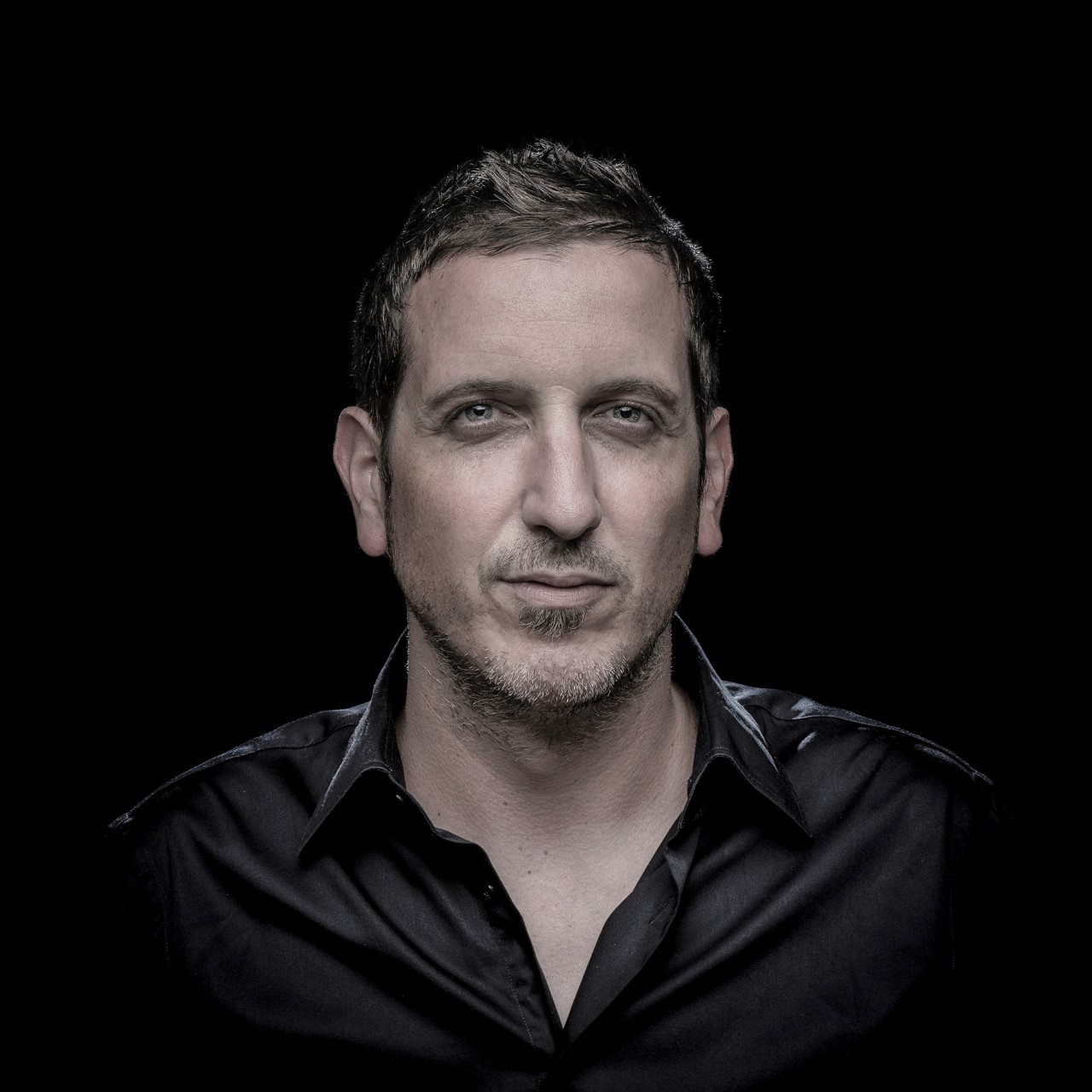 Fred Merz
Photographer, co-founder of the Swiss photo agency Lundi13
Born in 1978 in Geneva, Fred Merz graduated from the School of Photography in Vevey (Switzerland) in 2001.
Solicited by the Swiss and international press for his portrait work, Fred claims an aesthetic view of the world, a world which he stages thanks to a multitude of specific lighting, with rendering close to cinematographic compositions. In recent years, Fred Merz has been called upon to transcribe and develop this artistic approach, while jointly developing new communication concepts for various institutions and more particularly for large Swiss watch manufacturers.
In 2015, he co-founded the Swiss Photographic Agency Lundi13. Author of several advertising campaigns, he was commissioned by the Hublot manufacturer to produce for the FIFA World Cup in Brazil as well as for Eurofoot 2016 in Paris, a series of portraits of star ambassadors from the world of football.
Fred also carries out personal work, often through portraiture, as with the "Catadores" series from Rio de Janeiro, these sorters of recycled materials, who collect garbage in Brazil on the largest open-air landfill in South America.
Distinctions
2011 – 1st prize in the "Free" category at the Swiss Photo Award – ewz. selection
2011 – Winner of the International Ringier Photo Award
2010 – Winner of the Photography Prize at the Grand Prix Romand de la Création 2009 Second portrait prize at the Swiss Press Photo
2006 – 3rd portrait prize at the Swiss Press Photo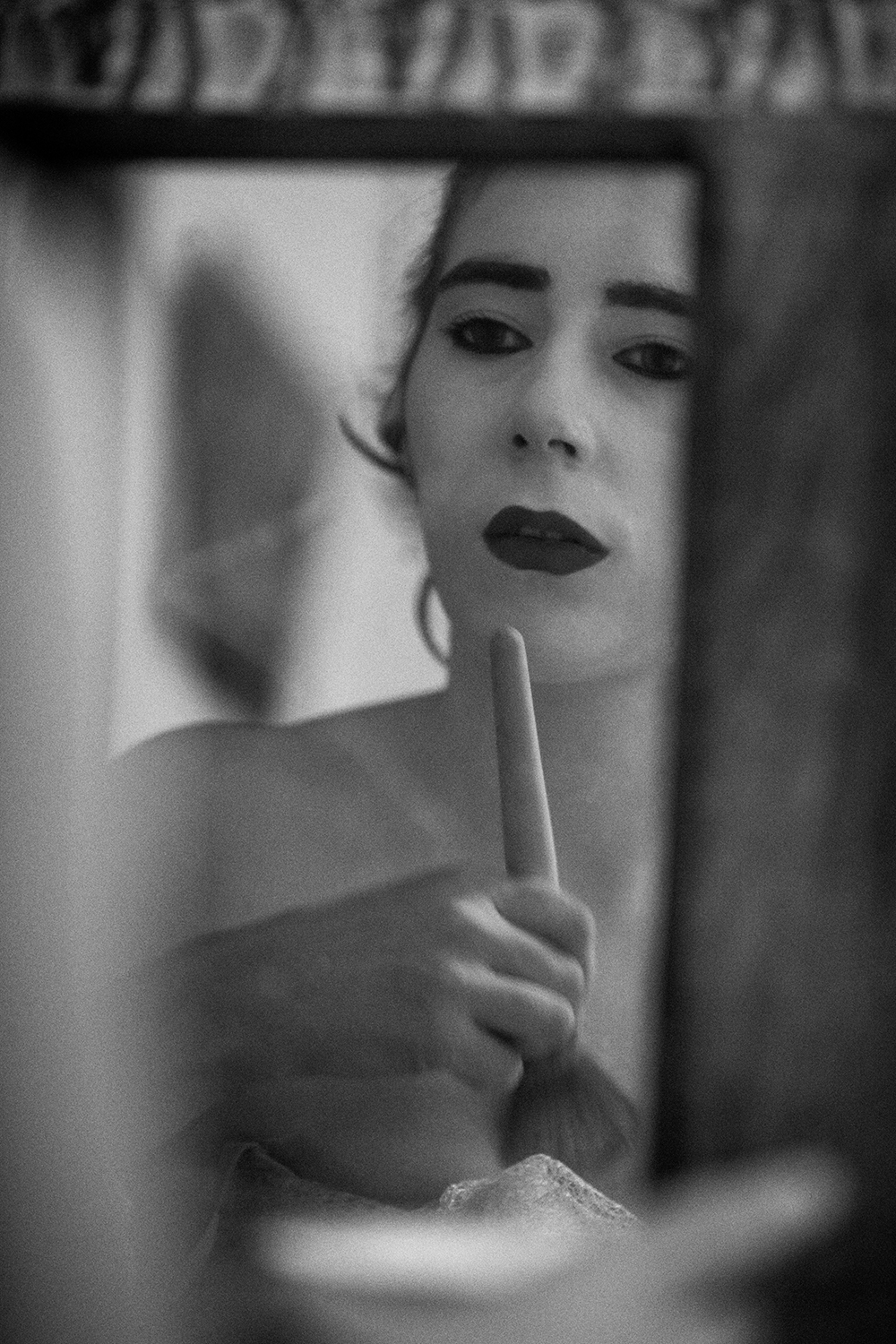 Claire Ordioni
Scriptwriter and photographer
Born in Marseille in 1987, Claire Ordioni discovered theater in high school. The chaotic world of Bernard-Marie Koltès particularly marks her. Later, she staged with her father, Philippe Ordioni (who will then introduce her to photography), a play on the themes of confinement and transgression against the backdrop of an intergalactic road trip. Then she began training as an actress, became interested in directing, and joined her partner once again for a short film project. Are discussed tracks on difference, madness, or dignity. They experiment with screenwriting and use the photo for visual research; from there is born a gallery of "BarOque portraits" which has been growing for over ten years. It is with this work that Claire develops her appetite for the image, she draws her inspirations both in cinema and in photography, from John Waters or Peter-Joël Witkin in particular.
Claire and her father are regularly exhibited in the biggest fairs and festivals in France, Italy, Luxembourg. They are represented by the Goutal gallery (Aix-en-Provence) and have edited several works: BarOques Divas, BarOques Icons and BarOques Portraits at Arnaud Bizalion Publisher in 2016, BarOque at work at Photo # graphie in 2018.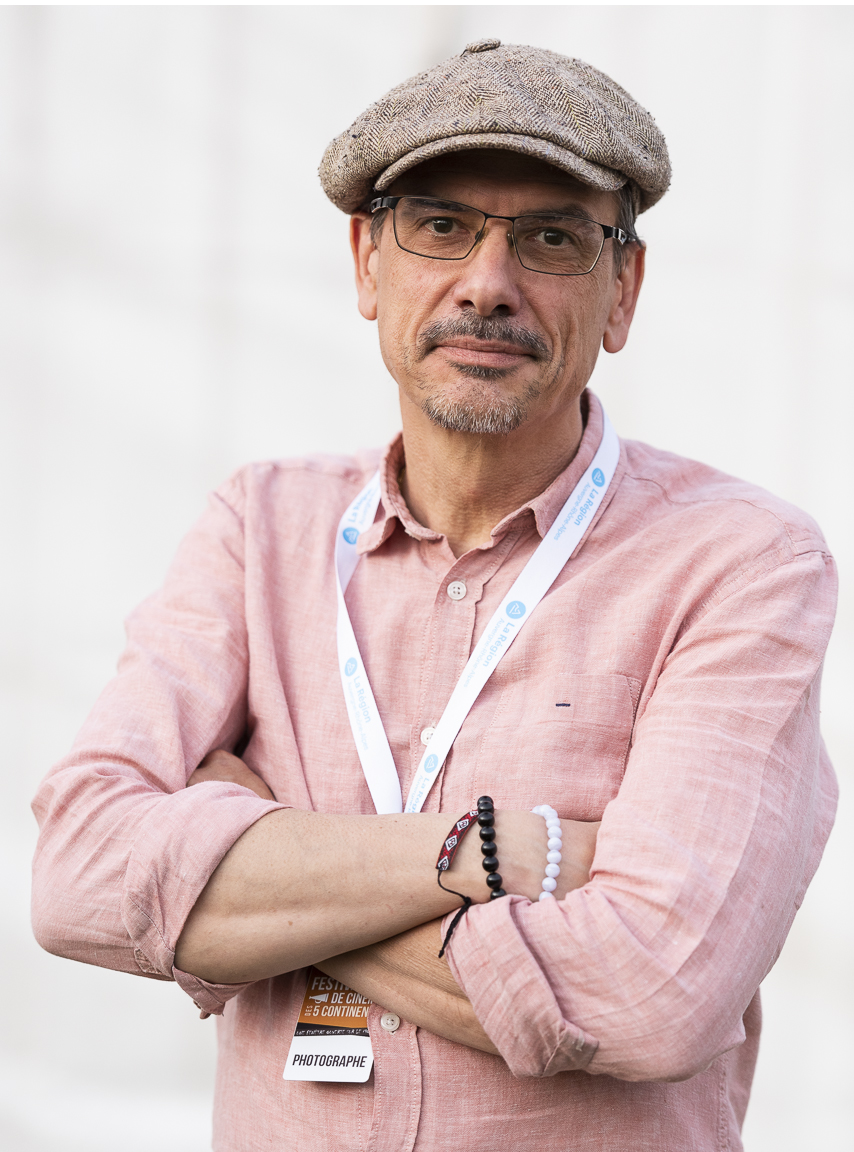 Olivier Robert
Director of the Festival des Confrontations Photo, co-founder of the Prix Voltaire de la photographie
Born in 1967 in Arcachon, Olivier ROBERT has an initial training in language sciences.
He cultivates parallel lives where he indulges his passions for history, art and scenography:
He is an author of history books.
He is the founder of the Confrontations Photo festival, of which he is the artistic director.
He is co-founder of the HIP Prize for French-speaking photography books.
He is co-founder of the Voltaire Prize for Young Portrait Photography.
Photographer, editor and curator of exhibitions, since 2011 he has also led workshops on the techniques and history of photography within the framework of the Gex Photo association.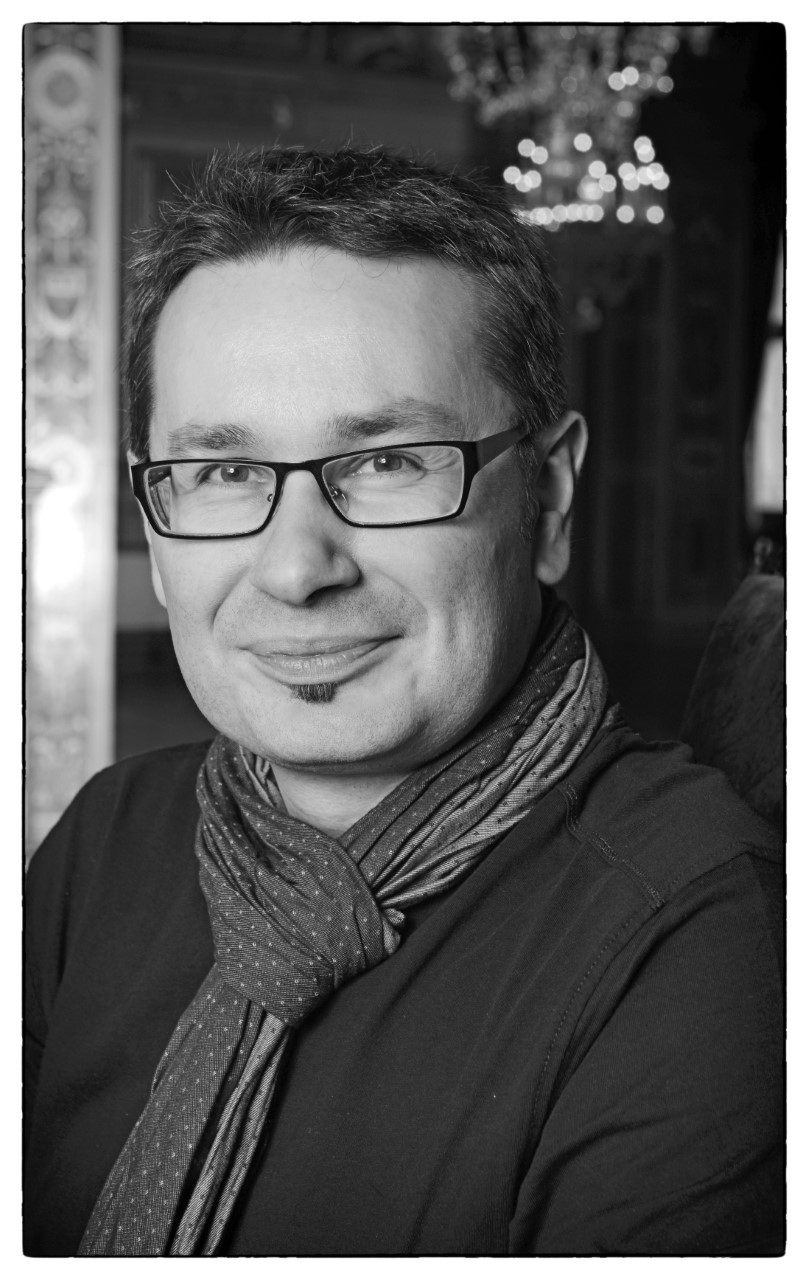 Gérald Vidamment
Editor-in-chief of Compétence Photo magazine, co-founder of the Prix HiP
Journalist in daily press and magazine, author, photographer and entrepreneur for twenty-five years, Gérald Videmment is currently the editor-in-chief of the magazine Compétence Photo, a position he has held since 2008. He is also co-founder of HiP, which has organized the HiP Francophone Photography Book Awards since 2019.
As an entrepreneur, he founded several companies, including Canalzap in 1999, the first electronic guide to French television programs, and Full Of Sound, in 2006, the first digital music magazine distributed on the internet and on idTGV trains. He is also the author of several books, including "Hors Loft, journal d'une folie media".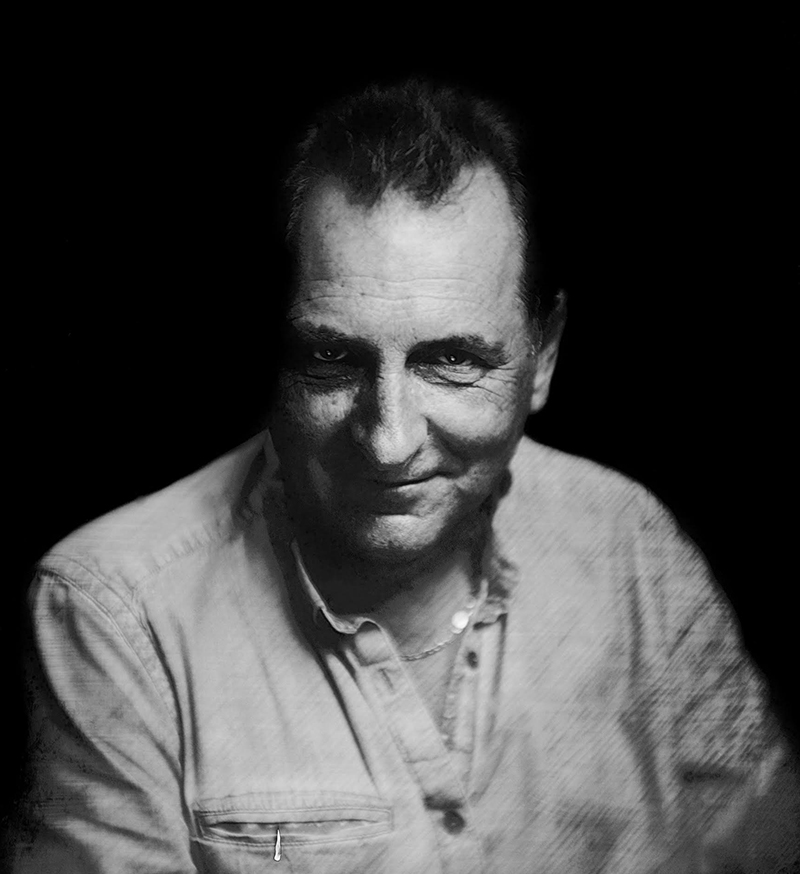 James Vil
Photographer, founder of "Place des photographes"
The image as a way of life, telling and sharing, publishing and exhibiting. Born in 1965, I discovered photography in 1980 and as often in this era of film photography, shooting and laboratory in the parents' attic were one.
A professional career that started in the Hersan group as a freelancer on the edges of regional sports fields, then at the Bernand Press Agency, where I came in through the laboratory door, to quickly reach the field.
A career punctuated with meetings offering opportunities for reports that have built my photo after photo experience.
Since 2009, animation of workshops in Morocco, New York, Burma, Scotland and Madagascar. For 4 years running a workshop for SVA, School of Visual Art of New York.
These trips are interspersed with two complementary activities, at Art Photo Lab in the Paris region and La Place des photographes in Arles.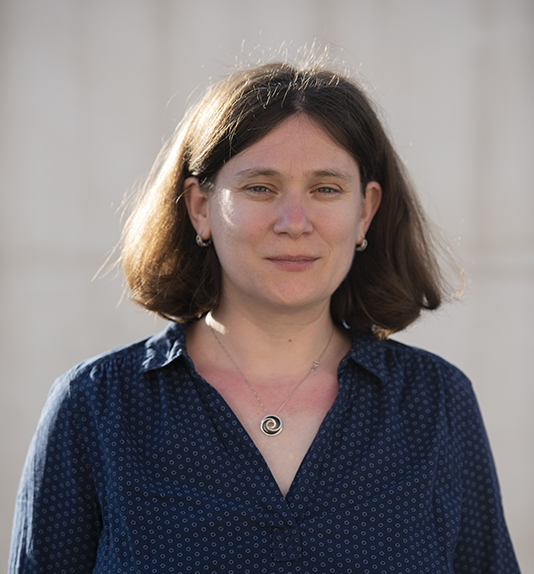 Céline Vuillermoz
Deputy director of the Festival des Confrontations Photo, co-founder of the Prix Voltaire de la photographie
Born in 1980, Céline Vuillermoz is an engineer by training. After working at CERN, she now works in the field of air traffic control. Her passion for photography allows her to combine art and technology.
Member of the Collectif Confrontations since 2014, she joined the committee in 2017.
Since then, she has taken part in the programming and artistic direction of the Confrontations Photo festival, of which she is Deputy Director in charge of coordination.
She is co-founder of the Prix Voltaire de la Photographie.